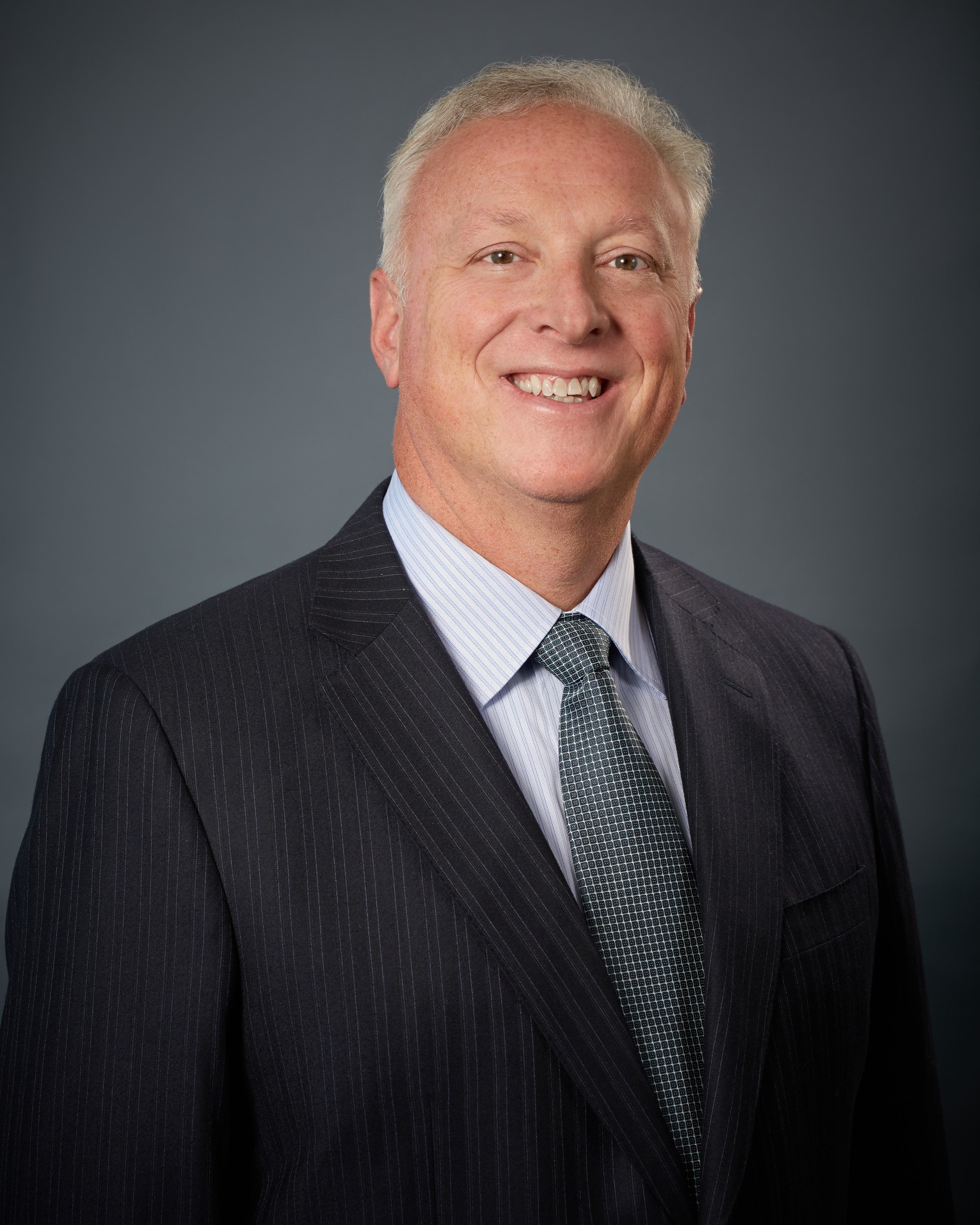 Joseph L. Carlini, B.M.E. 1984
Joseph L. Carlini is a native of Philadelphia, and earned his Bachelor of Mechanical Engineering from The Catholic University of America in 1984. His wife Christine is also an alumna, she graduated two years later with her Bachelor of Biomedical Engineering. Keeping up the family tradition, Joe and Christine's daughter Victoria graduated from Catholic University in 2021 with a Bachelor of Science in Nursing.
Joe Carlini had a nearly 19 year career at SAIC before moving in 2016 to McKean Defense Group, a defense contractor specializing in surface ship readiness for the U.S. Navy. Carlini served as CEO and Chairman of the Board of McKean until his retirement in 2021. He continues to serve as board member for a variety of organizations. These include corporate boards for companies including Icon GPHS, Pomerado Technologies, Storage Strategies, Inc., Satellite Services, Inc., and the Lockwood Group, and boards of nonprofit organizations, including the Catholic Foundation of Greater Philadelphia, the Philadelphia Police Foundation, and Malvern Preparatory School among others. 
Carlini has been an extremely loyal alumnus of The Catholic University of America, about as involved as it's possible to be. After serving on the School of Engineering's development board during Charles Nguyen's deanship, Carlini became a member of the University's Board of Trustees in 2010. In 2016 he became the first lay person to chair the Board of Trustees, a position he held from 2016-2021, working with all the Trustees and the University administration to advance the University in the face of a number of challenges, most recently the COVID 19 pandemic. At the same time, he co-chaired the Light the Way Campaign, the largest and most successful fundraising campaign in the University's history, which surpassed its original $400 million goal last year and is well on its way to the new $500 million goal by the campaign conclusion in Spring 2023. Joe and Christine Carlini have donated the funds for the creation of Carlini Field, home of our mens' and womens' soccer and lacrosse teams, and have also donated generously to create impact scholarships to help students afford Catholic U who otherwise would not be able to attend.
In recognition of his success as a businessman supporting our national security, and in gratitude for his unceasing generosity and commitment to his alma mater, The School of Engineering is proud to present Joseph L. Carlini with the 2022 Engineering Distinguished Alumni Award.