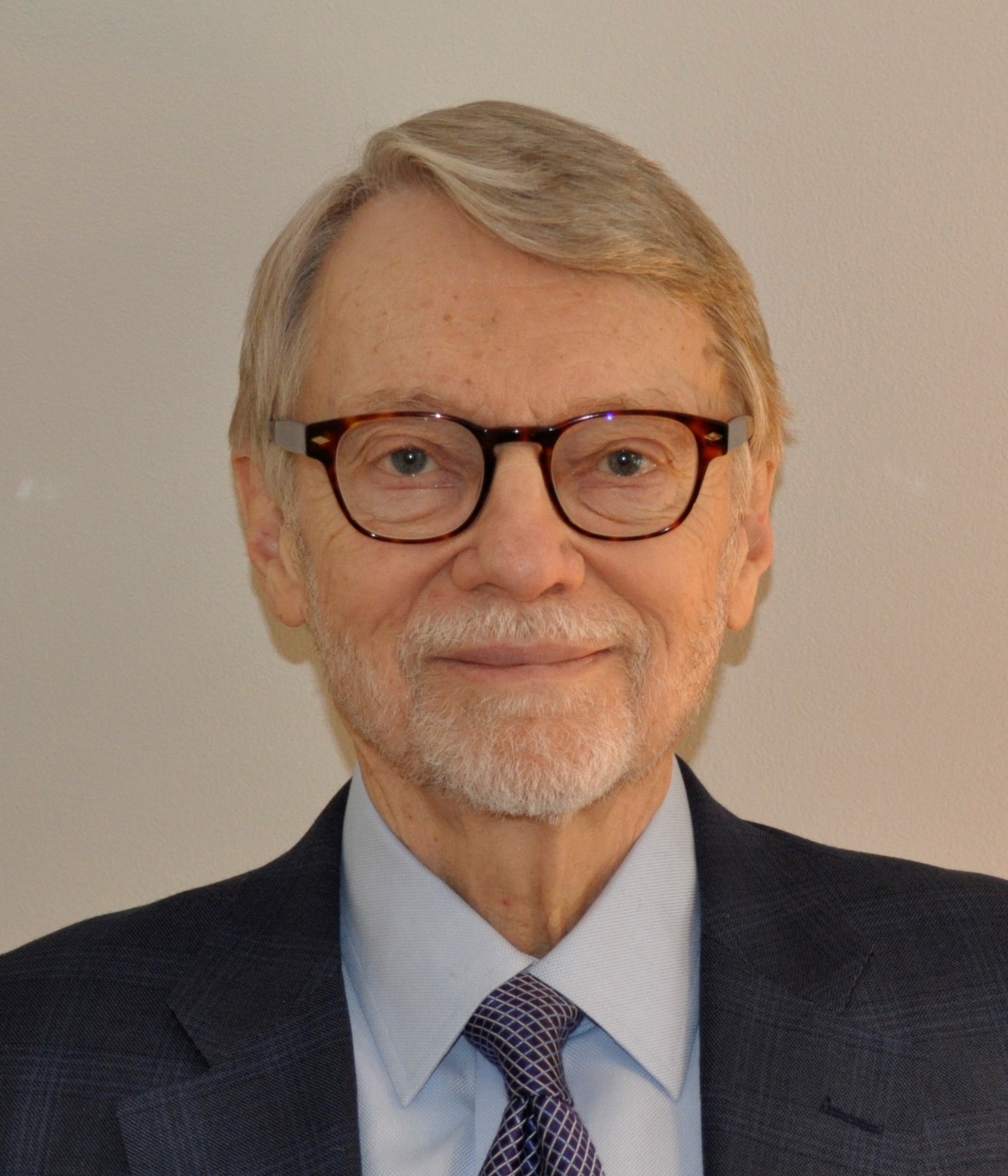 Affiliation and Title: Former Under Secretary of U.S. Department of Commerce and Administrator of NOAA,
Affiliate Faculty, University of Delaware, School of Marine Science and Policy, United States
Title of Presentation: From Megacities to Mangroves: Creating Coastal Resilience in the Context of Economic Growth and Climate Change
ABSTRACT:
New coastal megacities, increased container ship and port activity, and more offshore drilling, fishing, aquaculture, and beach building are making new demands on coastal ocean resources.  Fossil-fuel driven climate change is driving rising sea levels threatening coastal infrastructure and warmer, more acid sea water puts all coastal ecosystems at increasing risk.  Coastal ocean policies to address these issues have in the past been mostly based on history, developed from local concerns, and limited by a data-poor environment.  But these policies are now rapidly evolving to incorporate multi-stakeholder needs and multi-dimensional data sources.  New GIS mapping for marine geospatial planning incorporating massive amounts of new high-resolution satellite data is laying the groundwork for comprehensive assessments and faster solutions for sustainable development. New artificial intelligence techniques and more accurate climate forecasts promise important insights into developing appropriate future-driven decision-support tools.  In the talk I'll describe how a variety of different responses around the world to meet these new threats and opportunities are shaping global, national, and local policies for resilience.  
BIOGRAPHY:
Former Under Secretary of Commerce and NOAA Administrator D. James Baker is an internationally recognized authority on applications of science and technology to environmental issues.  He has also served as Director of Forest and Land-Use Management at the Clinton Foundation, the President and CEO of the Academy of Natural Sciences in Philadelphia, the President of Joint Oceanographic Institutions Incorporated in Washington, D.C., and Dean of the College of Ocean and Fisheries Sciences at the University of Washington.  He has advised UNESCO, the World Bank, and the UN Food and Agriculture Organization; served on Presidential Commissions; chaired numerous national and international advisory committees; and testified frequently to the United States Congress. He is currently on the affiliate faculty of the School of Marine Science and Policy at the University of Delaware and has taught oceanography and geophysical fluid dynamics at the University of Washington and Harvard University.