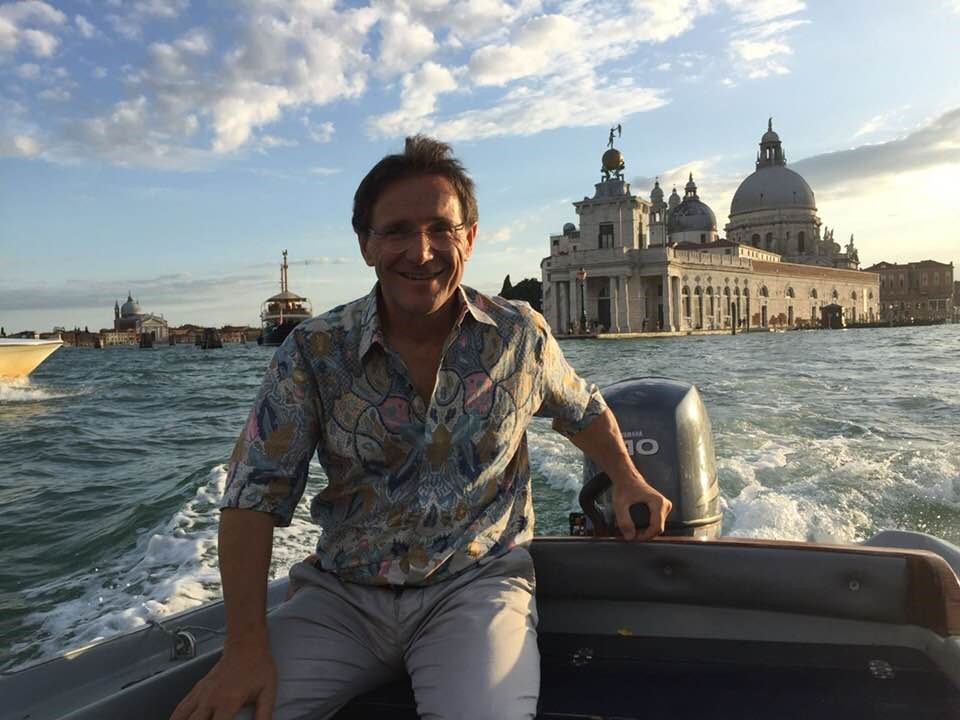 Affiliation and Title:  Director, WIGWAM-Climate Change Network and Venice Resilience Lab
Santa Croce 297 30125 Venice Italy
Title of Presentation: VENICE LAGOON ADAPTATION AS A SOCIO-ECOLOGICAL EVOLUTION PROCESS
ABSTRACT: 
Venice has been adapting to socio-ecological changes over the last 2000 years transforming the local challenges into global opportunity.
I will present the co-evolution of the complex natural and social Venice lagoon system and the infrastructures that has been put in place to help Natura to help ourselves.
From salt and fish farming to gardening and fresh-water management in a hostile environment; from ship crafting by evolutionary experiments to navigation and trading: from ad garzinam inlet siltation management to mobile storm surge barriers; from building construction over a weak soil to floating structures and brackish horticultures.
All together a great win-win  story of co-evolution: that's why Venice is  the iconic place of living on changing water and climate  not only for her exposure and fragility but for the solutions that were put in place.
BIOGRAPHY:
Giovanni Cecconi is the founder of the Venice Resilience Lab, a co-exploration platform for glo-cal science, resilience and social literacy for better living, a project of the NGO: Wigwam Local Community.
Benefitting from a 30 year experience at Consorzio Venezia Nuova as the director of the study, design and operation of the Venice storm-surge barriers, he is now promoting sustainable solutions for coastal cities in times of climate change, aiming at the conservation and cultivation of socio-ecological resources.
He is interested in the study of complex systems, to be explored as COOS: Confined Ontic Open Systems www.linkedin.com/pulse/wonder-nature-coos-freshwater-delta-from-discovery-island-cecconi/ .He is also an experienced hydro-morphologist, with skills on sediment management for improving soil/water-quantity/quality by learning and building with nature integrated solutions for: navigation, fishing, aquaculture, ecotourism, conservation of local cultural identities from the impacts of  migrations and climate change. Among other activities he is now experimenting Anticipatory System Techniques to sense together the futures.