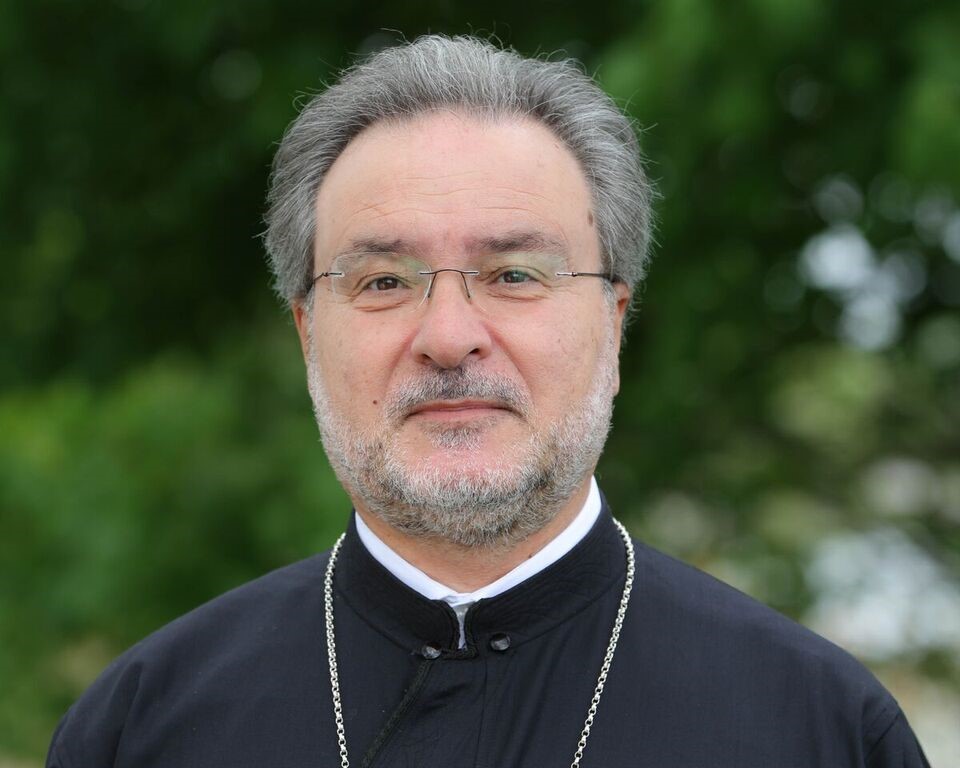 Rev. Dr. John Chryssavgis
Affiliation and Title: Ecumenical Patriarchate
Title of Presentation: CREATION AS SACRAMENT: Reflecting on and Responding to God's Creation
ABSTRACT:
In recent decades, the world has witnessed alarming ecological degradation, increasing failure to implement environmental policies, and an ever-widening gap between rich and poor. However, during the same period, some religious leaders – most notably Pope Francis and Ecumenical Patriarch Bartholomew – have demonstrated enduring commitment to raising awareness about climate change.
Yet what does religion have to do with environment? At first glance, it may appear strange for a religious institution concerned with "sacred" values to be so profoundly involved in "worldly" issues. After all, what does preserving the planet have to do with saving the soul? It is commonly assumed that global climate change and the exploitation of nature's resources are matters that primarily concern politicians, scientists, and technocrats. At best, perhaps, they are the preoccupation of special interest groups or naturalists.
The crisis before us is not essentially ecological. It is a crisis about the way we perceive or imagine the world. We are treating our planet in a godless manner precisely because we fail to see it as a sacred gift – as a sacrament – which it is our obligation to transmit to future generations. So before we can effectively deal with global challenges to the natural environment, we must change the way we reflect on and respond to the world. Otherwise, we will simply be dealing with symptoms, rather than with their causes.
People of faith must assume leadership in this effort; citizens of the world must express their conviction clearly and candidly; and political leaders must act responsibly.
BIOGRAPHY:
John Chryssavgis, Archdeacon of the Ecumenical Patriarchate, was born in Australia, studied theology in Athens, and completed his doctorate in Oxford. After several months in silent retreat on Mount Athos, he co-founded St Andrew's Theological College in Sydney. He taught theology in Sydney and Boston. He serves as theological advisor to Ecumenical Patriarch Bartholomew, the "green patriarch."
The author of over thirty books translated into many languages, his publications include Light Through Darkness: the Orthodox tradition (Orbis Books), In the Heart of the Desert: The Spirituality of the Desert Fathers and Mothers (World Wisdom), Toward an Ecology of Transfiguration: Orthodox Christian perspectives on environment, nature, and creation (with Bruce Foltz, Fordham University Press), and On Earth as in Heaven: Ecological vision and initiatives of Ecumenical Patriarch Bartholomew (Fordham University Press).
His book Creation as Sacrament: Reflections on ecology and spirituality will appear with Bloomsbury Publishing (2019). He lives in Maine.