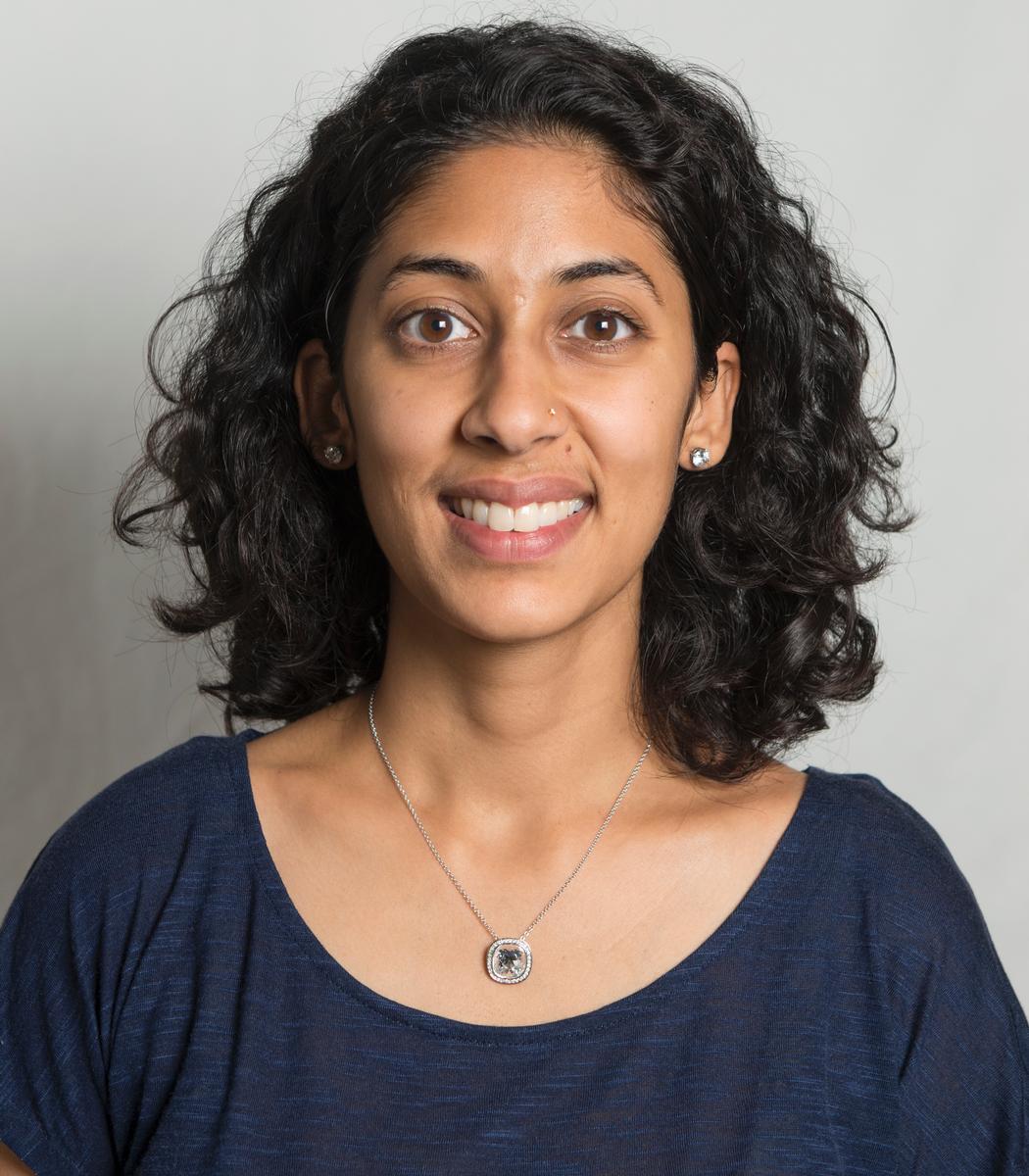 Expertise
Neuromotor Control
Rehabilitation
Bio
Dr. Kukke's broad research interest is in the way sensation and movement are coupled and controlled in humans. She is particularly interested in the sense of touch, and how it guides movement of the upper extremity. Her research seeks to explore ways by which enhanced tactile sensation can lead to behavioral changes, primarily in hand use, and correlated neurophysiological changes, measurable using electroencephalography (EEG). Dr. Kukke is also interested in understanding mechanisms of impaired sensorimotor control in individuals with childhood-onset brain injuries, and translating research findings on tactile-motor control of the hand to improve functional movements in this clinical population. She is a member of the American Academy of Cerebral Palsy and Developmental Medicine, the Neural Control of Movement Society, and the Society for Neuroscience.
Representative Publications
Shields J, Park JE, Srivanitchapoom P, Paine R, Thirugnanasambandam N, Kukke SN, Hallett M. Probing the interaction of the ipsilateral posterior parietal cortex with the premotor cortex using a novel transcranial magnetic stimulation technique. Clin Neurophysiol. 2015 Jul 21. pii: S1388-2457(15)00719-1. doi: 10.1016/j.clinph.2015.06.031. [Epub ahead of print] PubMed PMID: 26253032.
Kukke S, Curatalo L, de Campos A, Hallett M, Alter K, Damiano D. Coordination of reach-to-grasp kinematics in individuals with childhood-onset dystonia due to hemiplegic cerebral palsy. IEEE Trans Neural Syst Rehabil Eng. 2015 Jul 20. [Epub ahead of print] PubMed PMID: 26208359.
Thirugnanasambandam N, Khera R, Wang H, Kukke SN, Hallett M. Distinct interneuronal networks influence excitability of the surround during movement initiation. J Neurophysiol. 2015 Aug;114(2):1102-8. doi: 10.1152/jn.00791.2014. Epub 2015 Jun 3. PubMed PMID: 26041828; PubMed Central PMCID: PMC4588516.