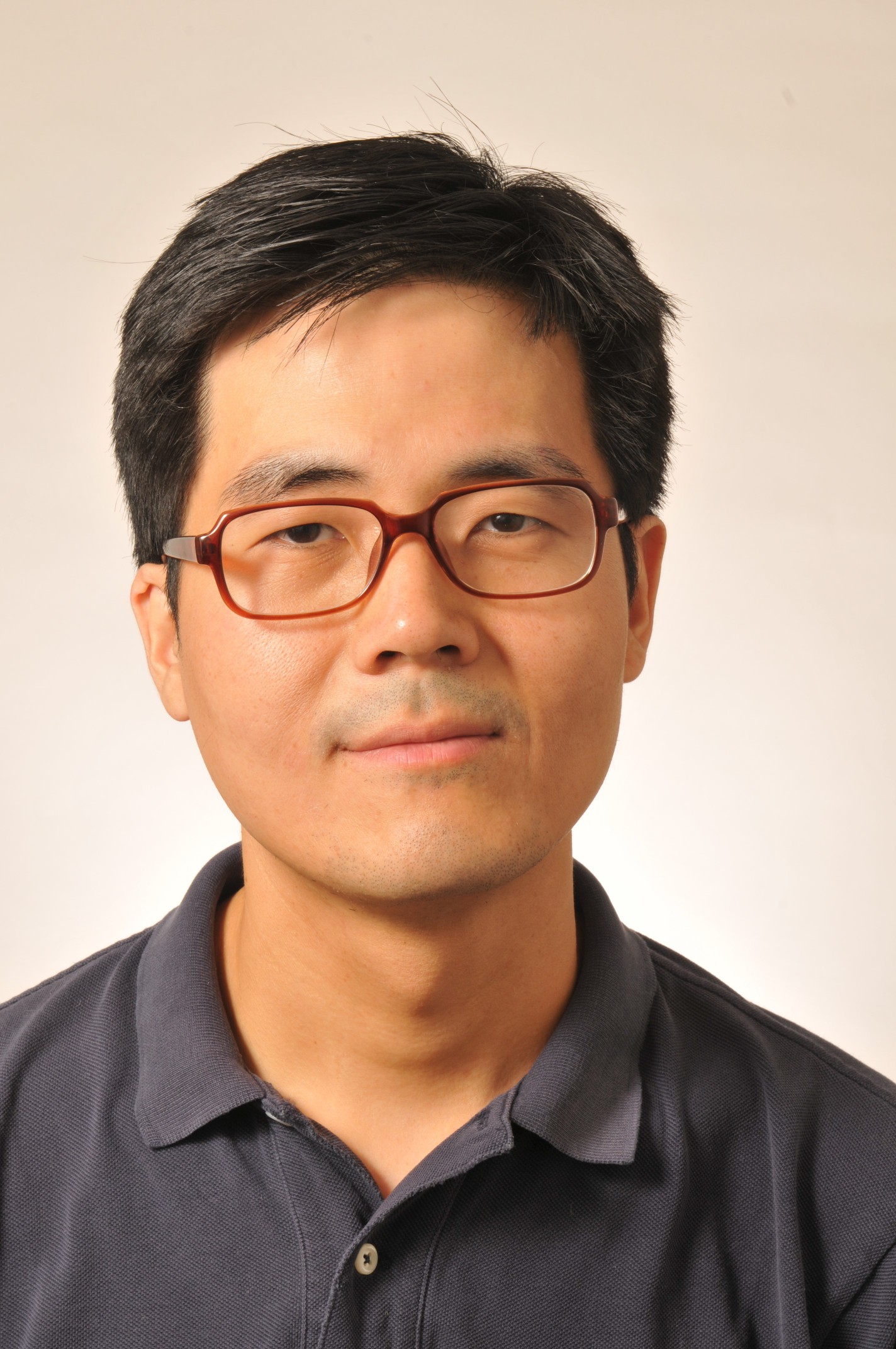 Department
Biomedical Engineering
School
School of Engineering
Expertise
Biomechanics
Ergonomics
Rehabilitation Engineering
Bio
Sang Wook Lee's research interest includes biomechanics of hand and upper extremity, and rehabilitation of neurologically impaired patients. He is also interested in developing proactive ergonomic solutions to work-related hand disorders based on biomechanical analyses of hand and upper extremity musculature. He is a member of American Society of Biomechanics.
Representative Publications
Lee, S.W., Vermillion, B.C., Geed, S., Dromerick, A.D., Kamper, D.G. 2018. Impact of targeted
assistance of multiarticular finger musculotendons on the coordination of finger muscles during
isometric force production, IEEE Transactions on Neural Systems and Rehabilitation Engineering,
26: 619-628.
Roh, J., Lee, S.W., Wilger, K. 2018. Modular organization of exploratory force development under
isometric conditions in the human arm, Journal of Motor Behavior, in press, doi:
10.1080/00222895.2017.1423020.
Qiu. D., Lee, S.W., Amine, M., Kamper, D.G. 2017. Intersegmental kinetics significantly impact mapping
from finger musculotendon forces to fingertip forces, Journal of Biomechanics, 65: 82-88.