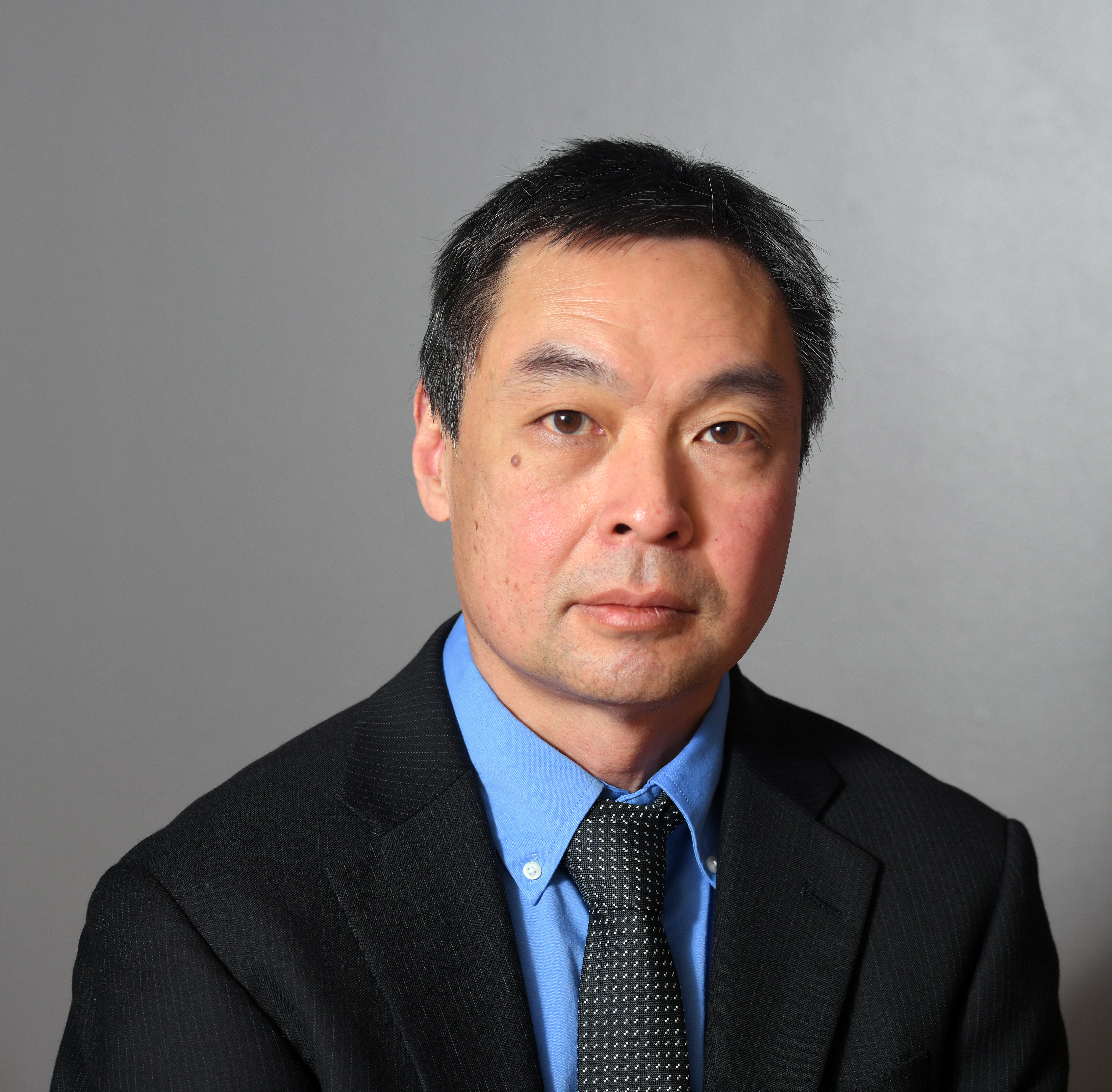 Department
Biomedical Engineering
School
School of Engineering
Expertise
Rehabilitation Robotics
Human Motor Control
Bio
Dr. Lum's area of study is the application of engineering tools to assist development of novel interventions for rehabilitation of movement following neurological injury. Following his doctoral studies, he served from 1994-2002 as Research Biomedical Engineer at the Rehabilitation Research and Development Center in the Dept. of Veterans Affairs Palo Alto Health Care System. There, he developed the MIME robotic system for rehabilitation of arm movement after stroke. In 2002, he and colleagues published the first controlled study that demonstrated the advantages of robotic arm therapy compared with dose matched conventional therapy. He started as an Assistant Professor in Biomedical Engineering at Catholic University in 2005, and was promoted to Associate Professor in 2007. He currently directs the Center for Applied Biomechanics and Rehabilitation Research at MedStar National Rehabilitation Hospital, and is also a Research Health Scientist at the Washington DC Veterans Affairs Medical Center. He is currently developing robotic devices for rehabilitation of upper extremity function, studying motor learning and performance limitations in amputee populations, and continuing work in telerehabilitation technologies.
Representative Publications
Lum PS, Burgar CG, Van der Loos M, Shor PC, Majmundar M, Yap R (2006) MIME robotic device for upper-limb neurorehabilitation in subacute stroke subjects: A follow-up study. J Rehabil Res Dev 43(5):631-42.
Schabowsky CN, Hidler JM, Lum PS (2007) Greater reliance on impedance control in the nondominant arm compared with the dominant arm when adapting to a novel dynamic environment. Exp Brain Res 182(4):567-77.
Schabowsky CN, Dromerick AW, Holley RJ, Monroe B, Lum PS (2008) Trans-radial upper extremity amputees are capable of adapting to a novel dynamic environment. Exp Brain Res 188(4):589-601.
Dromerick AW, Schabowsky CN, Holley RJ, Monroe B, Markotic A, Lum PS (2008) Effect of Training on Upper-Extremity Prosthetic Performance and Motor Learning: A Single-Case Study. Arch Phys Med Rehabil 89:1199-204.
Nef T, Lum P (2009) Improving backdrivability in geared rehabilitation robots. Med Biol Eng Comput 47(4):441-7.