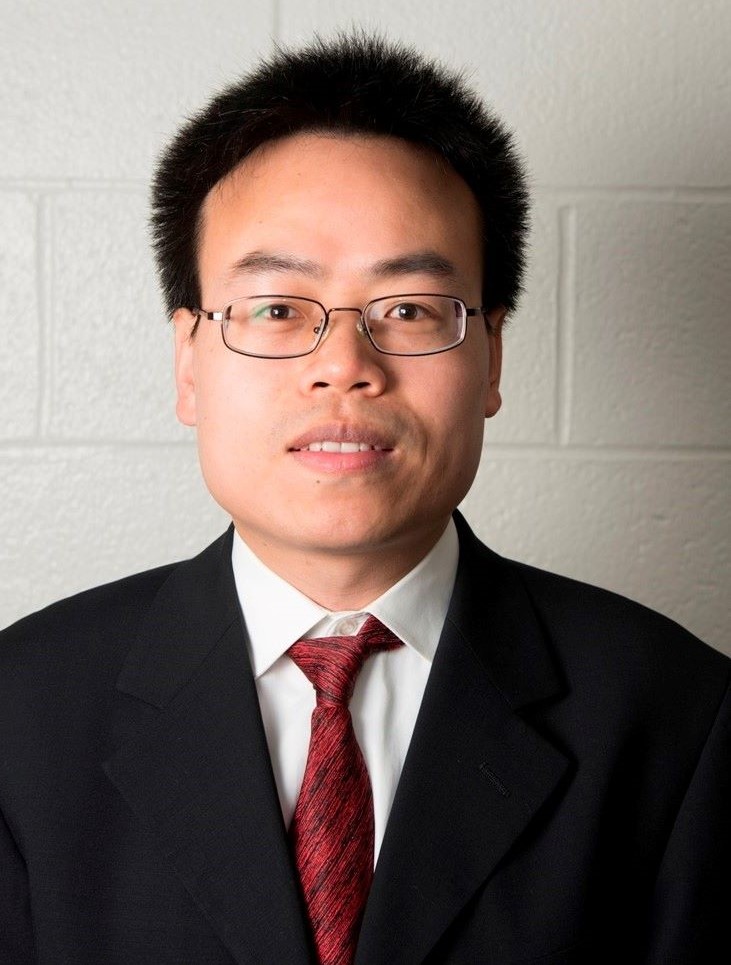 Department
Mechanical Engineering
School
School of Engineering
Expertise
Microfluidics
Biofabrication
Mechatronics
BIO
Xiaolong Luo joined the faculty of the School of Engineering's Department of Mechanical Engineering as an Assistant Professor in January 2013, and was promoted to be Associate Professor in August 2017. His research handles fluids in microscale (microfluidics), fabricates microscale devices and systems (microfabrication, MEMS), and integrates biology into devices (biofabrication, bioMEMS). Dr. Luo found and directs the Integrated BioMicroFluidics (iBMF) laboratory, and works with biopolymers extracted from crab/insect shells (chitosan) and sea weed algae (alginate) to construct 3D hydrogels and membranes, assemble biomolecules and living cells, and entrap optically-active nanoparticles in microfluidic networks with spatial and temporal programmability. Dr. Luo actively collaborates with biologists, engineers and chemists, and develops novel Lab-on-a-Chip devices that find important applications in protein/metabolic engineering, cellular and molecular biology, in situ biosensing and tissue engineering in microenvironments, which help to expedite novel drug discovery and improve human health. Dr. Luo is the recipient of the Burns Junior Faculty Fellowship award from the School of Engineering at Catholic University in 2013, the CAREER award from National Science Foundation (NSF) in 2016, the Kaman Excellence in Research Award from the School of Engineering at Catholic University in 2016, and the Young Faculty Scholar's Award at Catholic University in 2017.
Recent Publications
Pham, S. Rooholghodos, J. Choy and X. Luo, "Constructing synthetic ecosystems with biopolymer fluitrodes", Advanced Biosystems, 2018, In press.
Li, S. O. Correa, P. Pham, C. Raub and X. Luo, "Birefringence microscopy revealing crystalline gelation mechanism of biofabricated chitosan membranes in microfluidics", Biofabrication, 2017, 9, 034101. 
Pham, T. Vo and X. Luo, "Steering air bubbles with an add-on vacuum layer for biopolymer membranes biofabrication in PDMS microfluidics", Lab on a Chip, 2017, 17, 248-255.