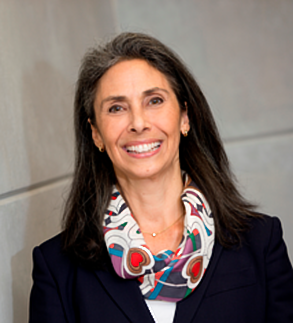 Former Vice President of Business Operations at Samsung
Carrie Maslen has been an executive in the high tech industry for over 30 years working for three industry stalwarts: Hewlett Packard, SAP, and Samsung.
Her experience spans strategy, operations, sales, marketing, and customer/partner/employee experience.
She is currently consulting and coaching businesses and individuals to transform, compete, grow, and succeed.
Carrie was an adjunct professor at the University of Maryland's Robert H Smith School of Business and has been a guest lecturer at the university of Chicago's Booth School of Business and at her alma mater, Catholic University, where she holds a bachelor's degree in Mechanical Engineering.
She has been recognized as one of the '100 Most Powerful Women in the Channel' six of the past seven years by The Channel Company and serves on the Board of Visitors for the School of Engineering.