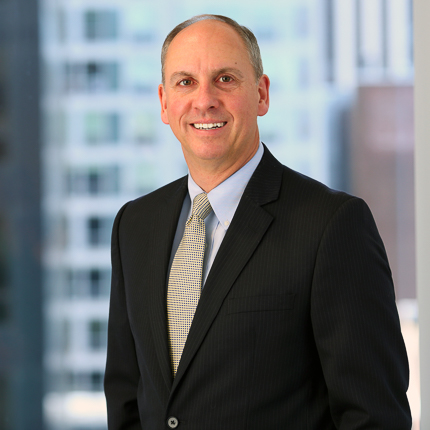 President/CEO, Burns Engineering
Matt is a born leader with endless energy for solving problems and building meaningful, lasting relationships with his clients. As the President of Burns, he sets the tone for the culture of the firm, ensuring employees maintain a deep understanding of our clients' businesses, as well as their goals, passions and struggles. Matt's focus on delivering consistently exceptional value to our clients using Burns' Unique Customer Experience allows us to create memorable experiences for our clients that Inspire. Create. Deliver.
Matt earned his Bachelor's degree in Electrical Engineering from the Catholic University of America, and is also the son, brother, and father of CUA Engineering alumni.