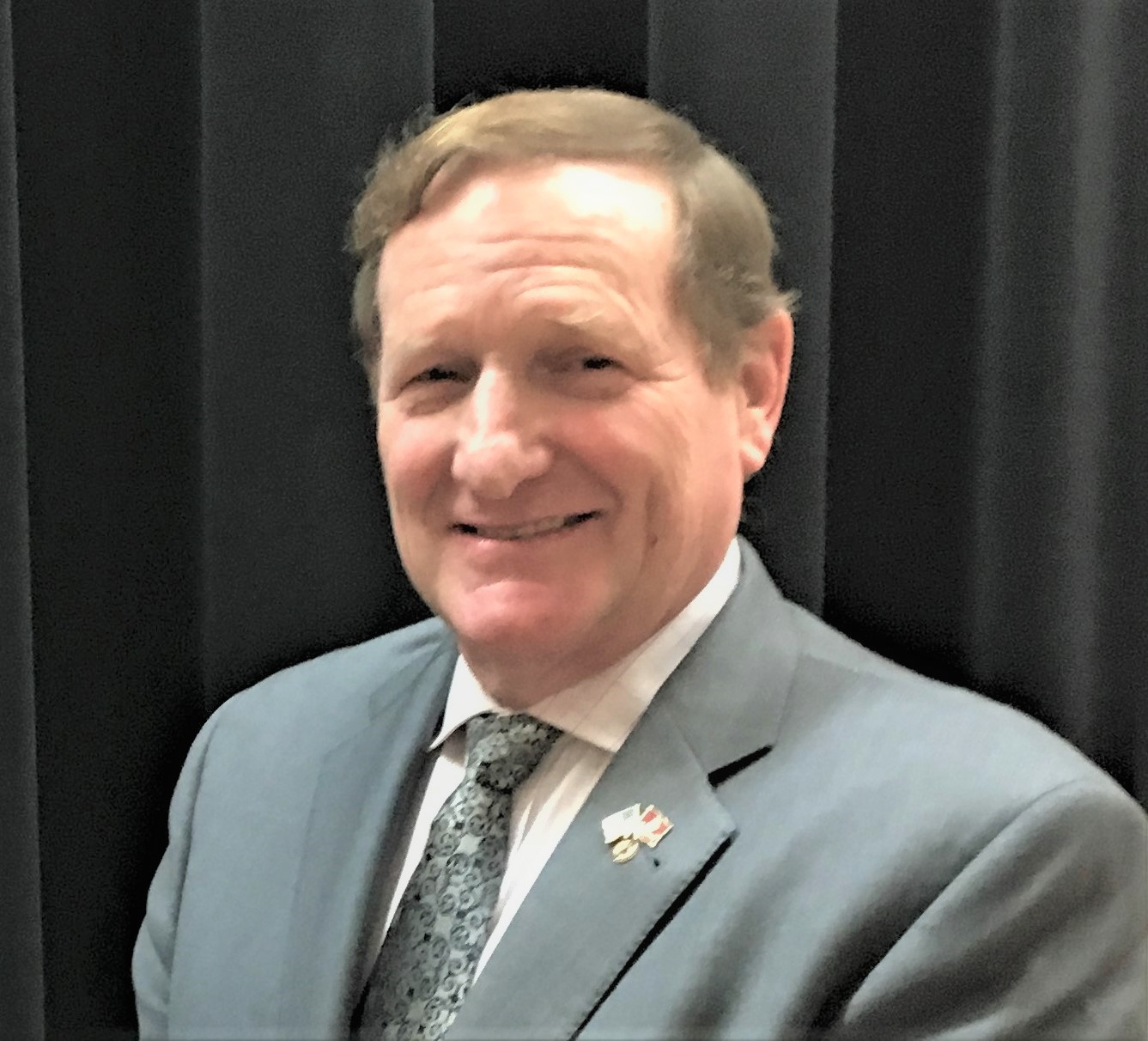 President of IDEAMATICS, Inc.
David L. Danner is the President of IDEAMATICS, Inc. which he started in 1975 to apply engineering precepts and techniques to information systems projects.  He received a BS and MS in Industrial Engineering from Purdue University, a BS in Oceanography from George Washington University, and a Ph.D. in Systems Engineering from The Catholic University of America.  He served in the United States Marine Corps from 1970 to 1972.
Dr. Danner has published articles and papers on computer software development and database design, as well as conducting seminars and giving speeches on information systems in organizations.  He has taught theory and use of management systems, standards, and organization, and has presented symposia on computer architecture and management.  He has taught graduate-level courses in productivity improvement and has conducted seminars on work measurement and productivity from the United States to the Fiji Islands, as well as authoring books on Industrial Engineering.
Dr. Danner holds a patent on "Computer-Telephone Interface Method & Apparatus" which integrated the personal computer with the telephone.  In 2014 the Washington Academy of Sciences recognized him with the Award for Achievement in Engineering.
David has been active in the community for many years, including the Rotary Club of Tysons Corner Virginia, the Purdue University Entrepreneurial Advisory Council, and the Catholic University School of Engineering Board of Visitors.