Flexible Online and On-Campus Learning Options
Prepare for an exciting career in data science and data analytics
Courses developed with guidance from industry leader Booz Allen Hamilton

According to

 

LinkedIn's 2020 Emerging Jobs Report

, data scientists showed 37% annual growth this year.

Merging the fields of engineering, mathematics, library sciences, and business
Master's, Certificate, and Undergraduate Minor options available
The Catholic University of America is partnering with industry leaders to offer education in data science and analytics. Choose from a 4-course professional certificate or a 10-course Master of Science in Data Analytics that culminates in a capstone practicum in which students analyze real-world data and present their findings to industry experts. A minor in data analytics is also available to undergraduate students studying in any of the schools at Catholic University.
Deadlines for applications for Fall:
July 1-International Students
July 15-Domestic Students 
for Spring:
October 1-International Students
October 15-Domestic Students
Tuition is $1250/credit ($3750/course) for the 2022-2023 academic year


The curricula for the graduate certificate and master's degree were developed with guidance from lead industry partner Booz Allen Hamilton and is designed to meet the workforce needs of businesses, government agencies, and non-profit organizations. The program is intended for those with backgrounds outside of computer science, such as in business, engineering, healthcare, or physical or social sciences. Students are taught to use computer science, statistics, and machine learning, visualization, and human-computer interactions to collect, process, analyze, visualize, and interact with data from their domain of expertise to create useful knowledge.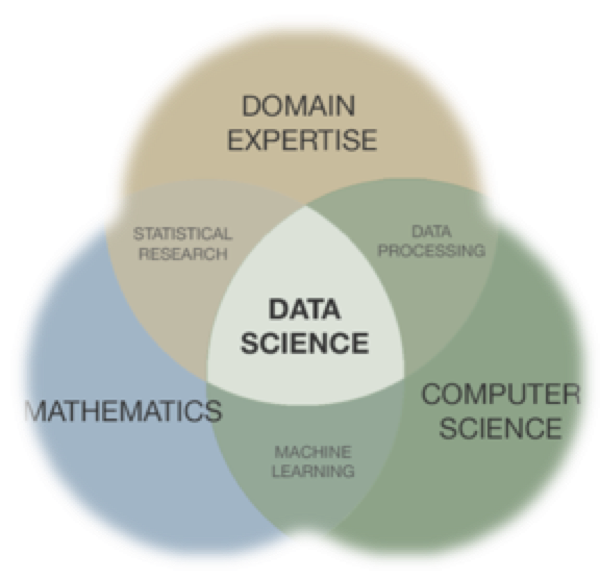 The data analytics program is housed in the Department of Electrical Engineering and Computer Science and offered in partnership with other departments at the University, including Mathematics, Library & Information Sciences, and the Busch School of Business. The certificate is ideally suited to support the needs of students seeking analytics-enabled jobs, in which familiarity with the tools of data analytics enhances effectiveness is their area of expertise. The master's degree provides a deeper understanding of the methods of data analytics and will meet the needs of students looking to work in true data science positions.
The U.S. workforce faces a growing talent shortage in the area of data science. Nationwide demand is predicted to rise by 28 percent by 2020, and the local region is already experiencing a dearth of workers to fill vital roles in digital technology.[1][2]A 2017 report by the Business-Higher Education Forum[3] divides data science and analytics jobs into two categories: "analytics-enabled jobs" that leverage data to inform decisions, and "data science" jobs that involve the design of analytics infrastructure, models, and modeling techniques to solve problems and derive insight from data. The report catalogs over 1.5 million job posting for analytics-enabled jobs and nearly 750,000 job posting for pure data science jobs.

[1]IBM, The Quant Crunch: How the Demand for Data Science Skills is Disrupting the Job Market. 2017

[2]Washington Post, Our Region Needs Tech Workers. December 18, 2017

[3]http://www.bhef.com/sites/default/files/bhef_2017_investing_in_dsa.pdf
Programs of Study