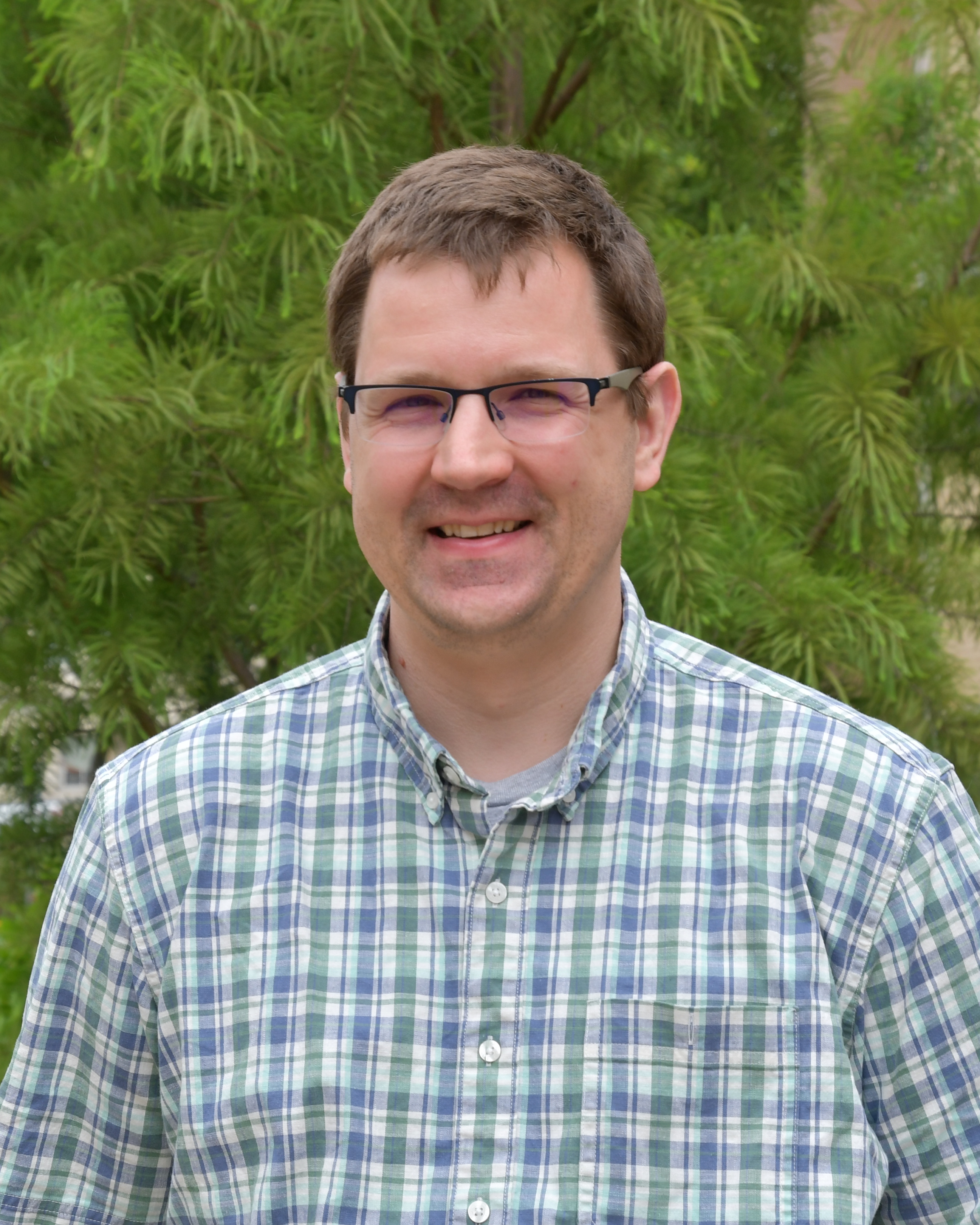 Dear friends, alumni and prospective students:
Welcome to the Department of Biomedical Engineering (BE) at The Catholic University of America. Biomedical Engineering is an exciting field that bridges the gap between technology and medicine in order to benefit society. Graduates of our program design advanced prosthetics for the disabled, develop tissue-engineered grafts for burn victims, develop nanomedicines targeting cancer, and more.
As one of the first dozen accredited BE programs in the U.S., our Biomedical Engineering department has the feel of a small teaching university with the impact you would expect from a top research university--mediated by our active research labs and collaborations. Here, you will not be lost in the crowd, and faculty take a deep interest in your academic and professional success. Our undergraduate program features:
An innovative curriculum that integrates theory and hands-on design experience
An outstanding faculty of dedicated teachers and internationally recognized biomedical researchers
Small class sizes that permit close personal interaction with the faculty
Great internships at nearby Washington D.C. laboratories such as the Food & Drug Administration, National Institutes of Health, NASA and the National Rehabilitation Hospital. 
A pre-medicine track that enables students to complete all of their medical school entrance requirements while obtaining a degree in biomedical engineering in just four years.
A 5-year bachelors/masters program in biomedical engineering.
Study abroad opportunities in Asia, Europe, and around the world.
Partnership with Engineering World Health to train students in the healthcare needs of hospitals in developing countries.
A key strength of our program is the active research conducted by faculty and involving undergraduates as research interns. Many students work in research laboratories right next to their classrooms, and go on to intern at companies, graduate and medical schools, or high-paying jobs in biotechnology, pharmaceutical, and biomedical sciences sectors. 
Additionally, Washington D.C. is an exciting city in which to live and study, with a truly international flavor. Home to professional sports teams in football, basketball, hockey, and baseball, there are plenty of opportunities for students to interact and engage with the wider community.
While the above facets may be compelling from an academic and social standpoint, a key differentiator of our program from others is the foundational approach of educating the whole engineer... firmly rooted in our presence at The Catholic University of America, the only pontifical university in the United States. Here, our students are educated not only in the technical language of engineering, but also how to apply that knowledge to promote a global society that rests on the pillars of personhood, the common good, solidarity, and subsidiarity. As they mature as young men and women during these formative years, they can fully appreciate the impact of biomedical engineering on addressing the current and future needs of the region, the country, and the world.
Please feel free to contact me with any questions you may have or if you wish to visit the department. I can be reached at raubc@cua.edu. I look forward to hearing from you.
Sincerely,
Christopher B. Raub, Ph.D.
Chair, Biomedical Engineering