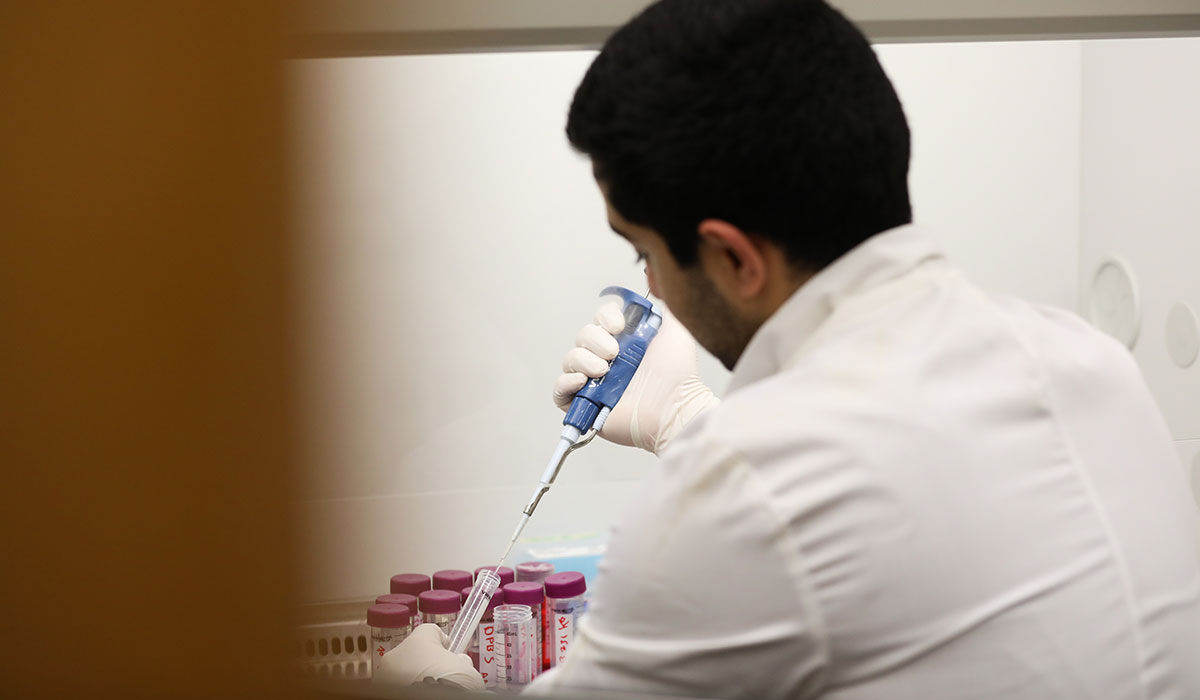 Catholic University offers graduate degrees at the masters and doctorate levels of biomedical engineering. Candidates in the masters and doctorate degree programs may choose to pursue a general program, which can emphasizes skills for basic or applied research in medicine, biology and neuroscience.
Goals and Objectives for Our Graduate Students
Students receiving a graduate degrees from the program will have:
Advanced knowledge of classic and modern engineering principles and techniques.
Advanced knowledge of human physiology, biology and neuroscience.
The ability to identify and apply appropriate engineering techniques and methods to certain applications biology and medicine.
The ability to use engineering theory to facilitate the understanding of the human body through theoretical models and experimental methods.
An understanding of the current state of engineering technology as applied to clinical practice and biomedical research.