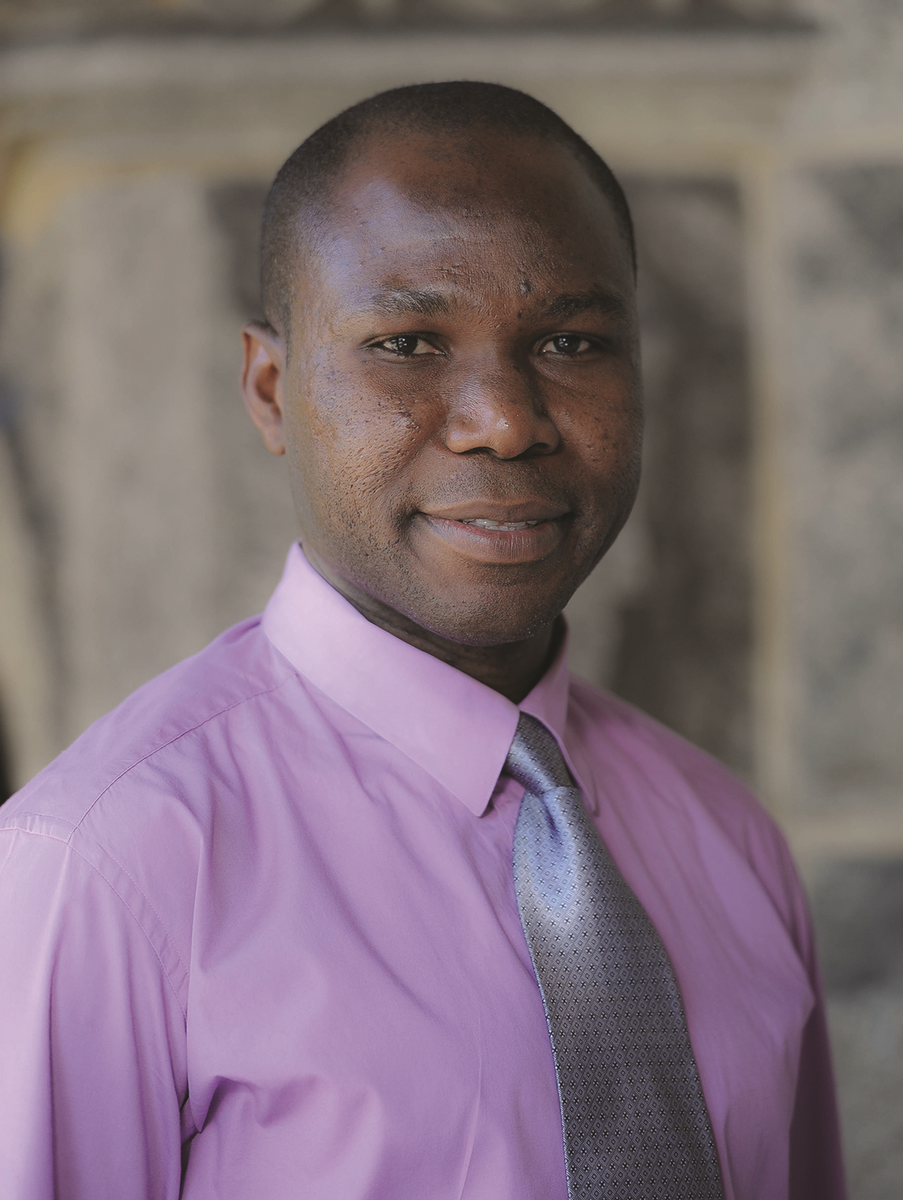 Department
Civil Engineering
School
School of Engineering
Expertise
Transportation and Infrastructure Systems
Bio
Dr. Agbelie joined the Department of Civil Engineering as an assistant professor from Fall 2016. Prior to joining the Catholic University of America (CUA), he was a postdoctoral researcher and a visiting instructor at the Lyles School of Civil Engineering at Purdue University, West Lafayette from 2013 to 2016. His research interests include transportation systems analysis; transportation asset management; transportation safety; transportation economics and finance, policy analysis, and costs analysis of transportation engineering systems.
Representative Publications
Agbelie, B., (2014), An empirical analysis of three econometric frameworks for evaluating economic impacts of transportation infrastructure expenditures across countries. Transportation Policy 35, 304 - 310.
Agbelie, B., Roshandeh, R. M., (2015), Impacts of signal-related characteristics on crash frequency at urban signalized intersections. Journal of Transportation Safety & Security 7(3), 199-207.
Agbelie, B., Labi, S., Noureldin, S., Sinha, K.C., (2015), Linking interstate pavement preservation investment to performance - an exploratory aggregate analysis. Journal of Infrastructure Systems 21(4), 04015004.