Welcome to the Department of Electrical Engineering and Computer Science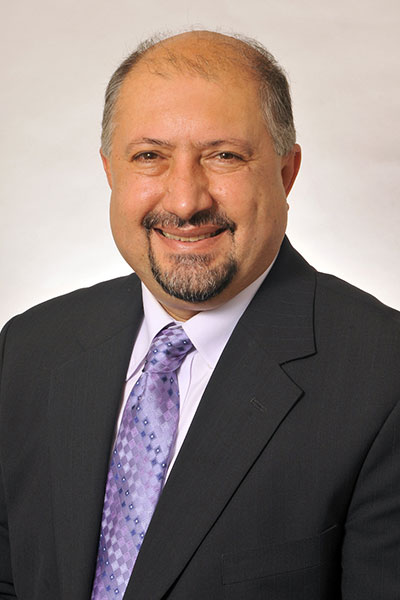 The incessant expansion of the Internet, Wireless Communications, Information Technology and Alternative Energy Technologies continues to fuel demand for electrical engineers and computer scientists. Majoring in Electrical Engineering and Computer Science thus offers excellent professional prospects and challenging career opportunities. Our dedicated and internationally recognized faculty is committed to providing a top-notch education which prepares students to successfully enter the job market or to continue for advanced studies at the graduate level.
We have strong technical programs in Electrical Engineering and Computer Science with carefully designed curricula. Students enjoy a friendly and cooperative learning environment which offers such advantages as small class sizes, low student-teacher ratios, personalized interaction with faculty members and student participation in funded research projects. Our instructional laboratories are equipped with state-of-the-art instrumentation and equipment. Both undergraduate and graduate students can participate in funded research activities performed in our many research laboratories that are actively involved in areas including signal processing and visualization, applied electromagnetics and optics, telecommunications and information networks, robotics and intelligent control, and material properties.
Currently we offer the following degrees:
The Catholic University of America is located in Washington D.C., the nation's capital and an exciting city for living and studying, offering numerous cultural attractions of national and international renown. It also offers unique opportunities for internships, training and cooperative programs at government agencies and industry. Our department has excellent internship and summer co-op programs for undergraduate students and research/teaching assistantships for graduate students. I invite you to visit the other web pages of our department, and to visit our campus and take advantage of a tour of our department and its facilities. For further information, I can also be reached at (202) 319-5097 or by e-mail to Namazi@cua.edu
Dr. Nader Namazi
Professor and Chair
Department of Electrical Engineering and Computer Science