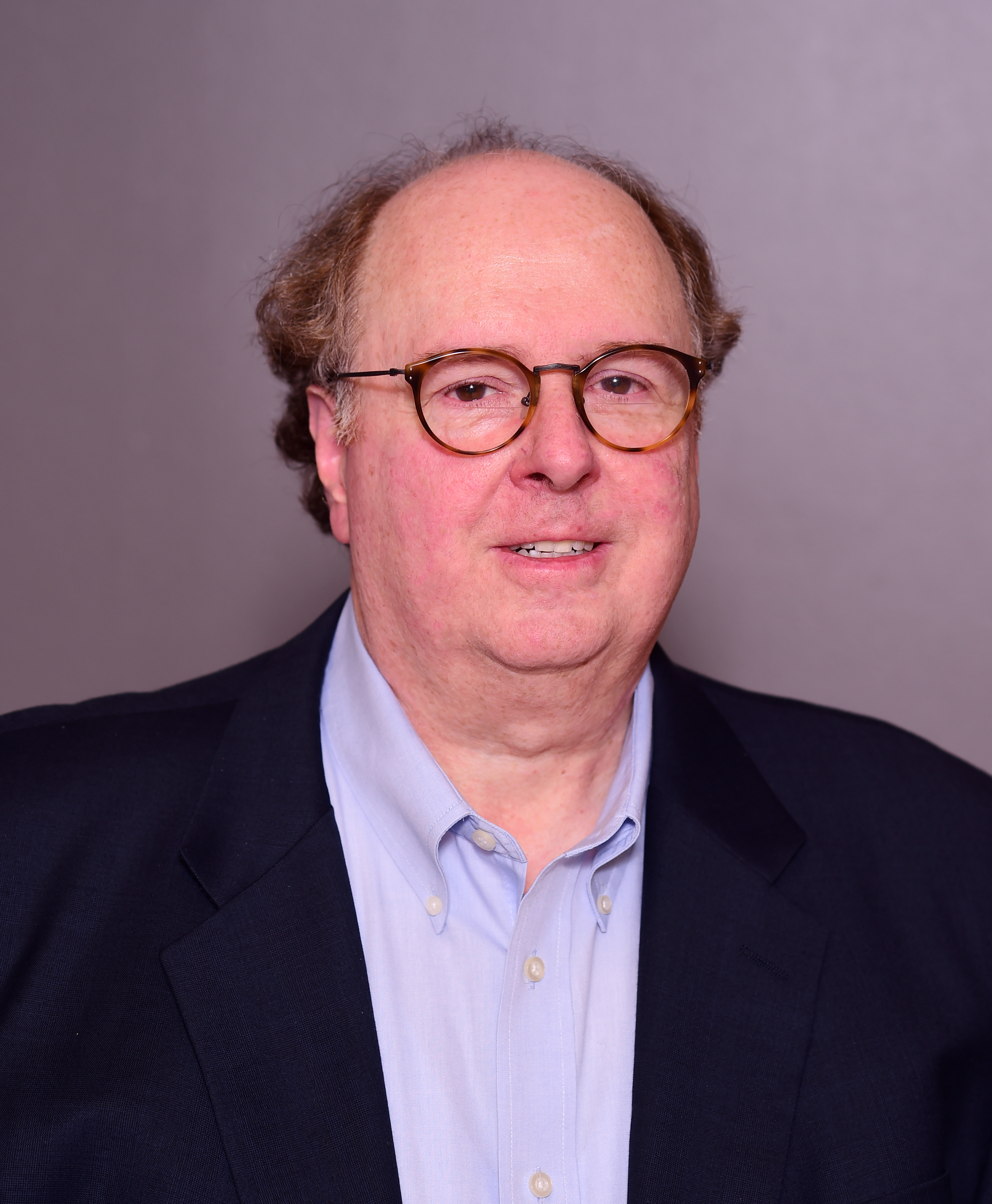 Educating the top Civilian and Military Global Engineering Leaders for over 40 years
 
The Catholic University of America Engineering Management Program is oriented towards the management of engineering processes within the broader context of a company or agency enterprise.
For over 40 years, alumni of the Program have achieved top positions as Global Engineering Leaders.
The MS degree (10 courses at 3 credits/course = 30 credits)- enhances management performance and develops managerial skills.  The Professional Certificates (5 courses at 3 credits/course = 15 credits)- are for those who want to develop their managerial performance but do not wish to pursue a degree.
Why choose our Program?

Credibility:  Our credibility is sustained by our Values and by our Experienced Faculty.
Values and competitive advantages that distinguish the Catholic University School of Engineering from other engineering schools are:  Excellence, Ethical Character Development, Caring Service, and Location in the Capital of the United States of America.  Experienced Faculty and Alumni, by the numbers:
14 (all Faculty)- have successfully demonstrated leadership and management in technical organizations.
6 of 14 Faculty are graduates of a US Military Service Academy (West Point, Annapolis, Kings Point).
6 of 14 Faculty are Women or an Ethnic/Racial Minority.
3 of 14 Faculty are retired US Navy Admirals (one female and two males).
6 Alumni are Vice Admirals (3 stars), with many more Alumni serving in distinguished positions.

Flexibility:  We provide flexibility for our students via Options for Learning Focus and Delivery.
Options for Learning Focus:  Three Degree tracks (Master of Science degree) and four Certificate options (Certificate in Engineering Management) available based on student needs.  The motivated part-time student can complete the MS degree in 2 years or less.              
For US Navy Nuclear Trained Officers, the Engineering Management Program offers a 30-credit degree that uses 12 credits (i.e. 40% of the program) based on completion of the Officers Naval Nuclear Propulsion Training Program or the Bettis Reactor Engineering School.
For Defense Acquisition University graduates, up to 9 DAU course credits may be transferred towards completion of the Engineering Management Program.
Options for Delivery:  Towards increased flexibility and access in learning we offer 100% Face to Face delivery, and will include Online delivery in year 2018. 
Distinguished Speakers (leveraging Catholic University's location in the Washington, D.C. area) will periodically supplement the designated Professor.

Commitment:  We are committed to Excellence as our standard of performance in providing quality education, and we are committed to the career success of our students.
Program's Intent:  The Catholic University of America Engineering Management Program endeavors to provide excellence in engineering management education for graduate students to enhance their careers and to accelerate their learning as they leverage new engineering and technological advances while leading, managing, and serving a diverse workforce within their respective organizations. 

Feel free to contact us at 202-319-5191.
Richard C. Thompson, Jr.
Associate Dean of Engineering (Professional Programs)
Associate Professor of Practice