About The National Society of Women Engineers
The Society of Women Engineers is the largest non-profit educational and service organization representing both student and professional women in engineering and technical fields.
Founded in 1950
Incorporated in 1952
Headquartered in Chicago, Illinois
Over 17,000 members in 90 sections and 300 student sections
More than 400 members-at-large
At Catholic
The Society of Women Engineers gained their status as a student chapter in 1982, starting the KEYs and Gateways traditions as well as the National Engineers Week celebrations at the University.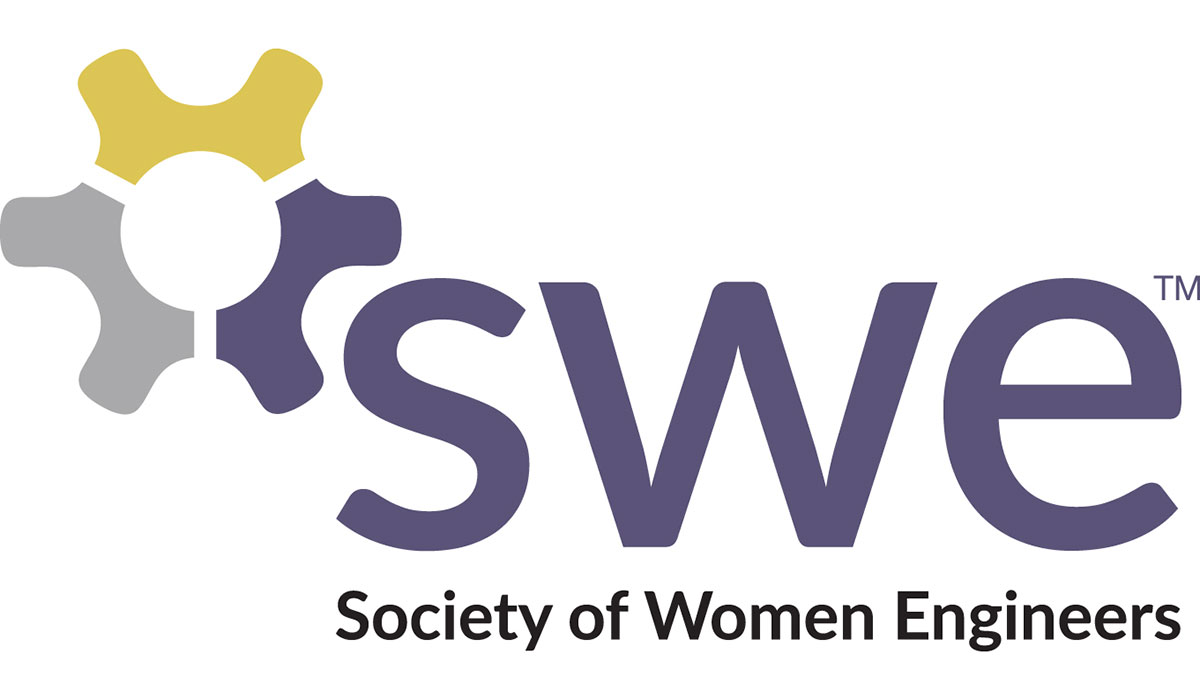 Mission (adopted 1986)
The Society of Women Engineers stimulates women to achieve full potential in careers as engineers and leaders, expands the image of the engineering profession as a positive force in improving the quality of life, and demonstrates the value of diversity.
Objectives (adopted 1950)
Inform young women, their parents, counselors, and the general public, of the qualifications and  achievements of women engineers and the opportunities open to them.
Assist women in readying themselves for a return to active work after temporary retirement.
Serve as a center of information on women in engineering.
Encourage women engineers to attain high levels of education and professional achievement.
Strategic Priorities
Education and Outreach:  The technical professions will benefit, and the quality of life will be enhanced by more women of all backgrounds pursuing the profession of engineering.
Inclusive Organization:  SWE will be an inclusive organization focused on issues of interest to women of all backgrounds in engineering and technical careers.
Knowledge Source:  SWE will be a worldwide leader and preferred partner in the creation and advancement of information about women in technical careers.
Professional Leadership:  Women will be acknowledged as demonstrating the skills required to be effective leaders in a global marketplace.
Value and Benefit:  SWE programs and services across the organization will provide value and benefit and meet the diverse and changing needs of Society members and stakeholders.