2020 Engineering Distinguished Alumni Award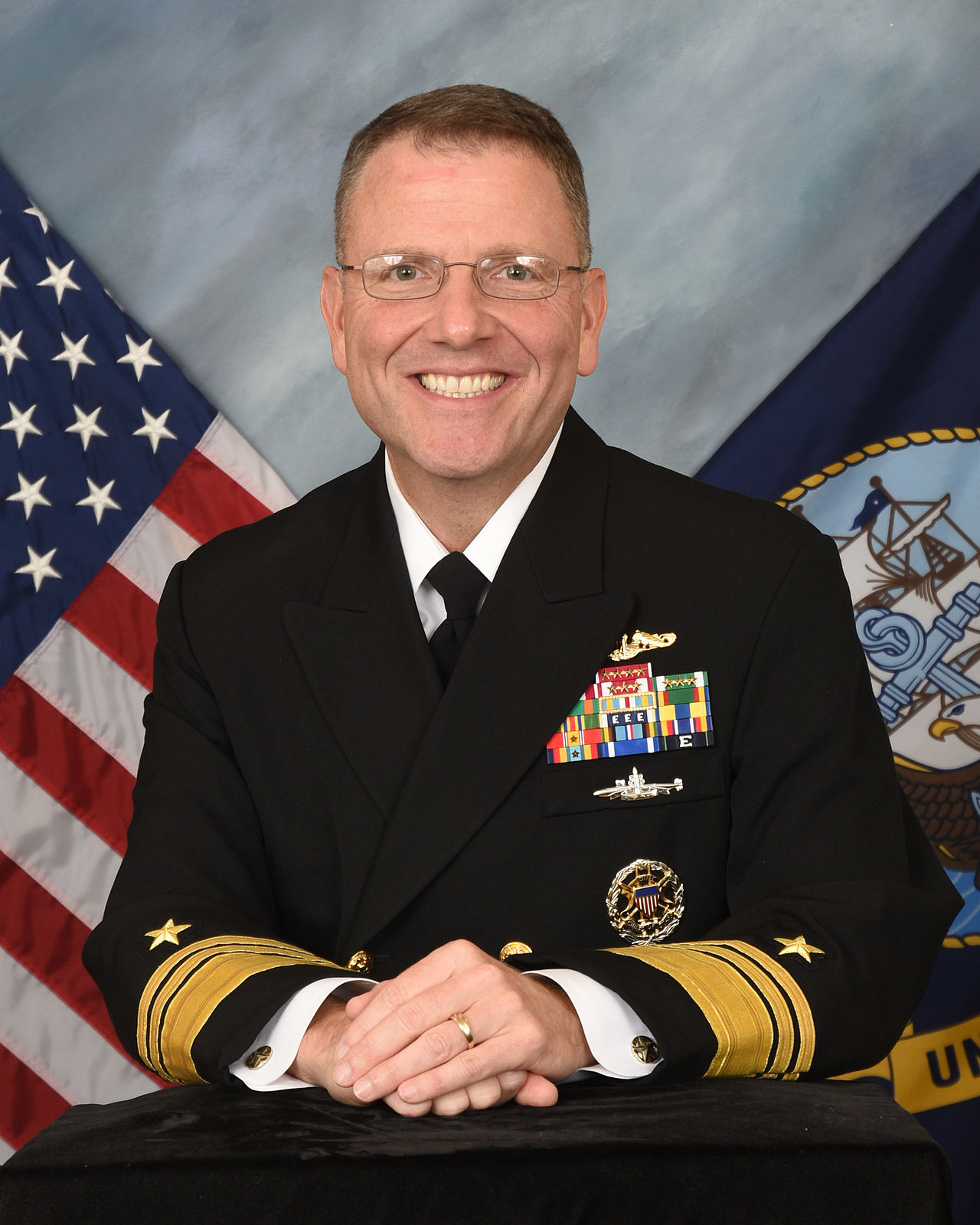 2020 Engineering Distinguished Alumni Award 
 VICE ADMIRAL JOSEPH E. TOFALO,  M.S. 1995
Corporate Vice President for Assessments and Advanced Technology, Huntington Ingalls Industries 
Joseph Tofalo, Vice Admiral U.S. Navy (Retired), is Huntington Ingalls Industries' corporate vice president for assessments and advanced technology, a role to which he was appointed in August of this year. He previously served as corporate vice president of program integration and assessment.
In his current capacity, Tofalo informs national security policy and future force architecture through engagement with think tanks, professional organizations, federal entities, academia and other third-party advocates. In addition, he manages the corporate Independent Research and Development (IRAD) program, translating innovative ideas and technologies into operational capabilities.
A native of upstate New York, Tofalo graduated from the United States Naval Academy with distinction in 1983 with a Bachelor of Science in computer science. Tofalo. He served for 35 years in the Navy as a career submariner. He served on USS Flasher, USS Michigan, and USS Montpelier, as commanding officer of USS Maine, and as Commander of Submarine Squadron Three
During one of his shore assignments, he obtained his master's degree in Engineering Management from the Catholic University of America, like many other officers stationed in Washington, DC.  
Tofalo's shore assignments include being an aide to the Superintendent of the Naval Academy, serving on the Chief of Naval Operations staff and Joint Staff, and being assigned to the Joint Forces Command Joint War Fighting Center. He served as senior member of the Tactical Readiness Evaluation team and Prospective Commanding Officer Instructor for Submarine Force Atlantic. Tofalo served as executive assistant to the commander of Fleet Forces Command, and as executive assistant to the Vice Chief of Naval Operations
Tofalo was selected for Rear Admiral (Lower Half) in December 2009. His first flag assignment was as assistant deputy chief of Staff for Global Force Management and Joint Operations for U.S. Fleet Forces Command.
In August 2011, Tofalo became the 14th Commander of Submarine Group 10, and December 2013 he was made director of the undersea warfare division in Office of the Chief of Naval Operations. His final position in the Navy was commander, submarine forces, where he was responsible for the vision, policies, and operations of our our nations' submarine force. Upon his retirement from the Navy in 2018 at the rank of Vice Admiral, he joined the leadership of Huntington Ingalls Industries, which is America's largest military shipbuilding company.
In recognition of his outstanding career in service to our nation, the Catholic University of America is pleased to present Joseph Tofalo with the 2020 Engineering Distinguished Alumni Award.