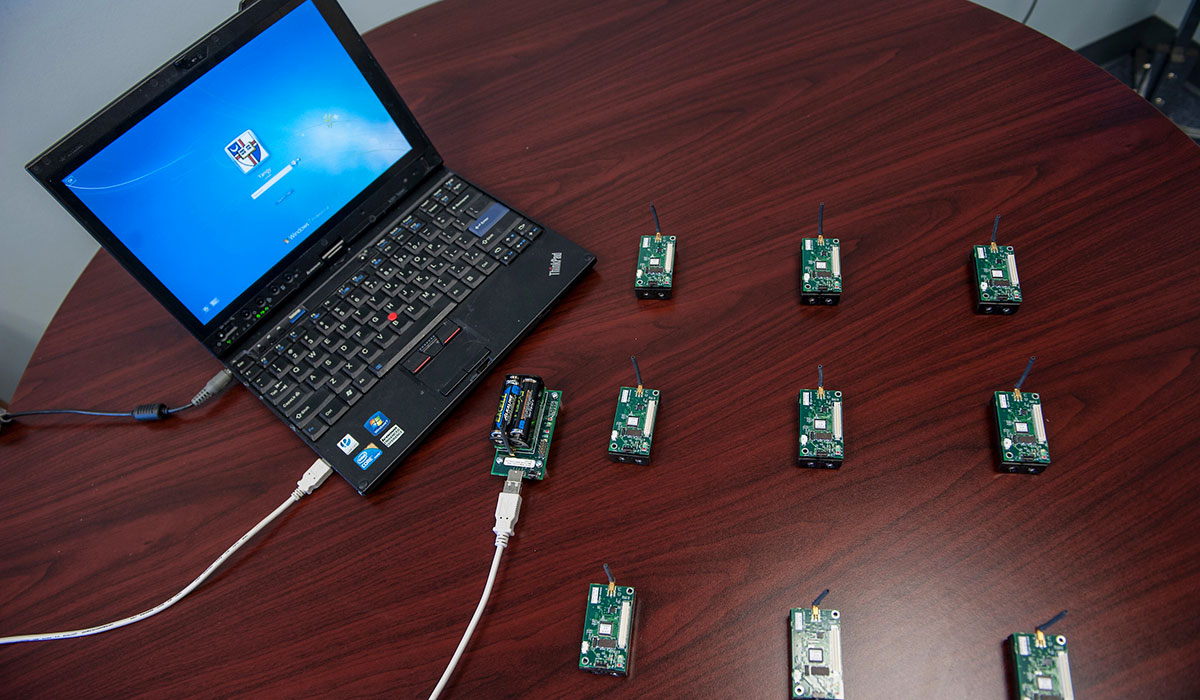 The undergraduate program leading to the degree of Bachelor of Science in Computer Science prepares students for direct entry into a career in computer science or further studies at the graduate level. Our program is tailored to prepare the students professionally to face the challenges of the rapidly evolving area of computer science. In addition, they are also equipped to contribute to and service the needs of a society that requires critical thinking and dedication to life-long learning.
Mission
The mission of the Department of Electrical Engineering and Computer Science is to educate men and women in the disciplines of electrical engineering and computer science, in order to prepare them professionally so that they can contribute and serve the needs of society with a commitment founded on moral and ethical principles. 
Program Educational Objectives
Within a few years following graduation, Computer Science program graduates will demonstrate, or have attained the following:
Obtain a broad knowledge of computer science to serve as a foundation for lifelong learning, and to achieve success in their professional career and/or advancement to graduate studies;
Develop the creative and critical reasoning skills needed to solve technical problems, ethically and responsibly, in service to society;
Acquire the mathematical and scientific knowledge needed to solve emerging real-world problems involving programming, networking, information security, image analysis, and advanced computing systems, along with the communication, organization and teamwork skills necessary to execute complex technological solutions;
Develop communication skills necessary to bridge the divide between advanced technology and end users.