The Engineering Management Professional Certificate is designed to provide specialized graduate-level education and to further professional continuing education for those persons who will assume major administrative positions in industry or government organizations.
This certificate programs provide an understanding of the core engineering management theory and tools that underpin technical management practices.
All Engineering Management Program courses are offered at an off-campus location in Crystal City, VA.
Admission

Learn the admission requirements for the M.S. in Engineering Management, and for the certificate programs.

Learn More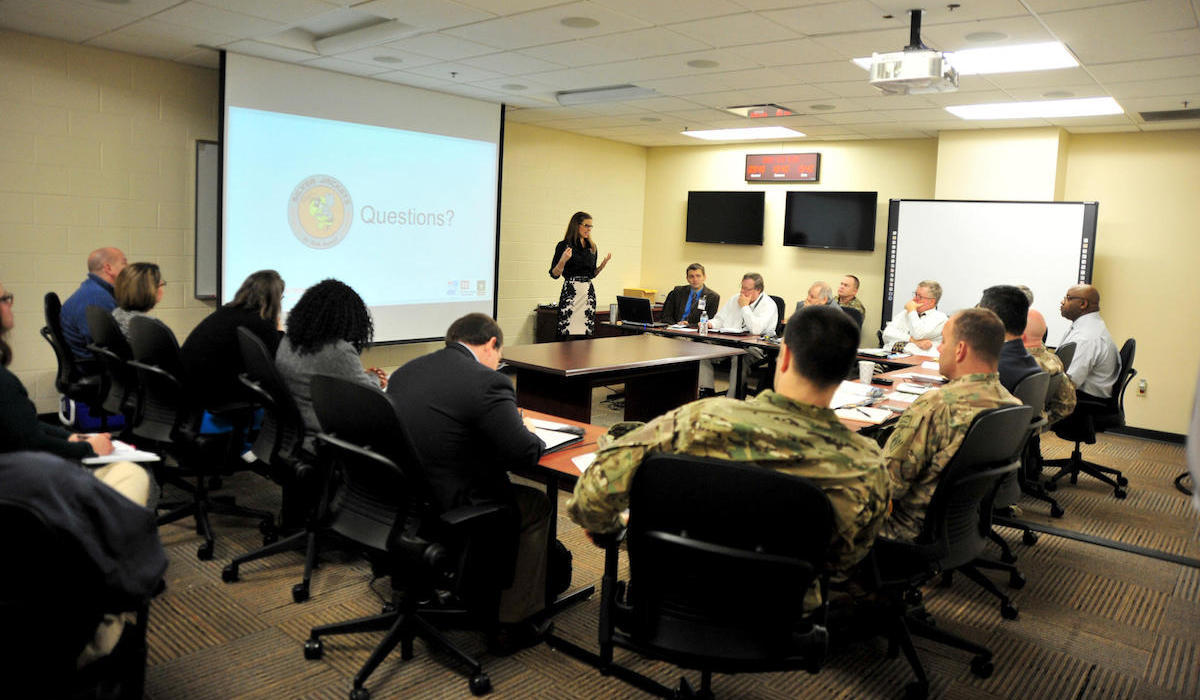 Engineering Management Program
Offering master's degrees and a variety of professional certificates in engineering management. 
Learn More