Electrical Engineering and Computer Science
Dr. Jose Latimer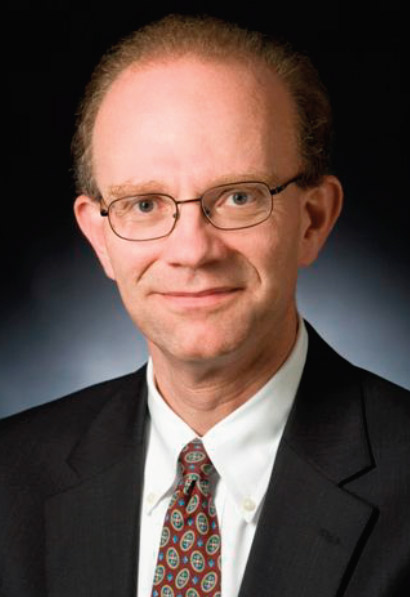 Dr. Jose R. Latimer became the Mission Area Executive for Homeland Protection of the Johns Hopkins University Applied Physics Laboratory on December 1, 2004. He leads Laboratory efforts assisting government agencies responsible for the development and implementation of the safeguards with the technical expertise necessary to protect the United States against a variety of asymmetric threats. As the nation's largest University Affiliated Research Center, APL performs research and development on behalf of the Department of Defense, the Intelligence Community, the National Aeronautics and Space Administration, the Department of Homeland Security, and other federal agencies. The Laboratory has more than 6,000 staff members who are making critical contributions to a wide variety of nationally and globally significant technical and scientific challenges. 
Prior to his current appointment, Dr. Latimer served as the Assistant Department Head for Enterprise Programs in the Strategic Systems Department. His focus was on programs and resources supporting Undersea Warfare, Counter Proliferation, and Biomedicine Business Areas. He developed and implemented program strategies, conducted research and resource planning, and oversaw the execution of programs across a range of Laboratory sponsors. Dr. Latimer also served as the department's Chief Engineer, a role that had him foster and establish department-wide best engineering practices to ensure that the programs achieved high standards in quality and timeliness of products to sponsors. 
From 1997 to 2003, Dr. Latimer served as Supervisor of the Systems Development and Operational Support Group, and subsequently the Head of the Instrumentation Systems Development Branch. In this role, he provided technical and administrative oversight to ensure resources were employed effectively throughout dynamic, interdisciplinary system development projects in support of the Range Instrumentation, the Ocean Engineering, and the Ocean Data Acquisition programs. He executed projects across a range of navigation and special sensor instrumentation development efforts that included the deployment of significant technical capabilities for the U.S. Navy Office of Naval Intelligence. Since joining the Applied Physics Laboratory in 1981, Dr. Latimer has held numerous technical lead positions including the development and implementation of the analysis methodology for performance evaluations of the Navy's Trident II system and as the Chief Scientist for the Unmanned Undersea Vehicle program.
Dr. Latimer earned a Bachelor of Engineering degree in electrical engineering from Villanova University, dual Master of Science degrees in electrical engineering and biomedical engineering from Carnegie Mellon University, and a Ph.D. in electrical engineering from the Catholic University of America.