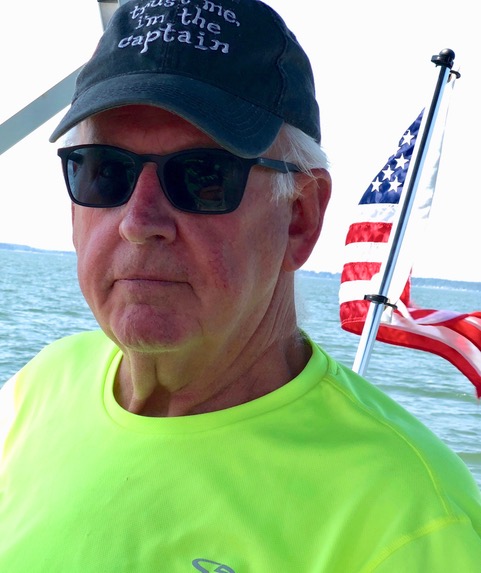 Dr. Nitsche received his BS in Mechanical Engineering from The Catholic University of America and graduate degrees in Fluid Dynamics and High-Speed Gas Dynamics from Catholic University and the University of Rochester, respectively.
As a technical contributor over his career, he has authored or co-authored over thirty papers and presentations published in various technical journals and international proceedings. He has served as an Adjunct Lecturer (Fluid Dynamics, Underwater Acoustics, Signal Processing and Advanced Sonar Design) and as Chairman of the School of Engineering's Board of Visitors at The Catholic University of America. He is currently a member of the Board of Advisors to the ME and EE Departments.
Dr. Nitsche is a Fellow of the Acoustical Society of America and a Life Senior Member of the Institute of Electrical and Electronic Engineers. He is also a member of the Sigma Xi and Tau Beta Pi national engineering honor societies.