Goals
To assure that technologies researched and 

developed under the proposed RERC are both aligned with patient-prioritized rehabilitation 

outcomes as well as designed in such a way as to be both useful to and usable by patients and 

their families/caregivers in the home environment.

Engage patients and their caregivers as partners to articulate patient-centered criteria to guide technology R&D for assessment, therapy, and/or assistance for each of our target etiological groups: infants with developmental delay, children with CP, and adult stroke survivors.

Fine tune therapy,  and correctly identifying patient/caregiver priorities for rehabilitation outcomes. Identify and 

articulate patient-centered criteria to guide the research and development work of the other 

proposed projects. The proposed etiologies of focus in this RERC are clearly defined and touch 

on the experience of disability across the lifespan from infancy (developmental delay), through 

childhood (CP), and into adult life (stroke).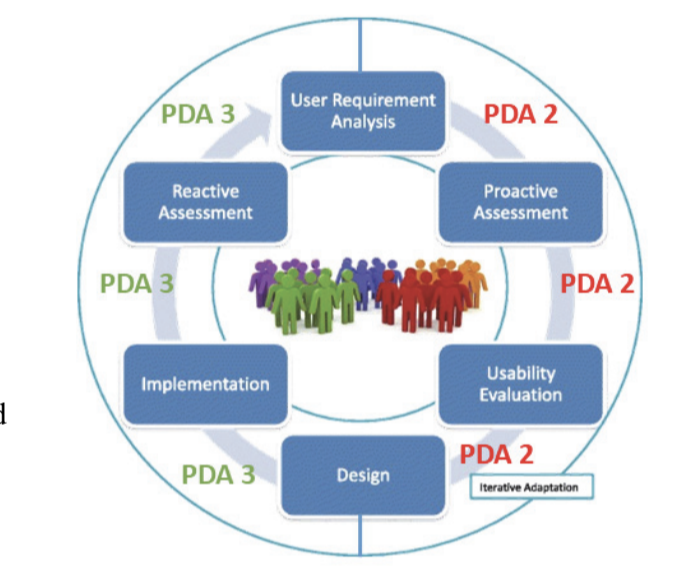 Meet the D3 Team