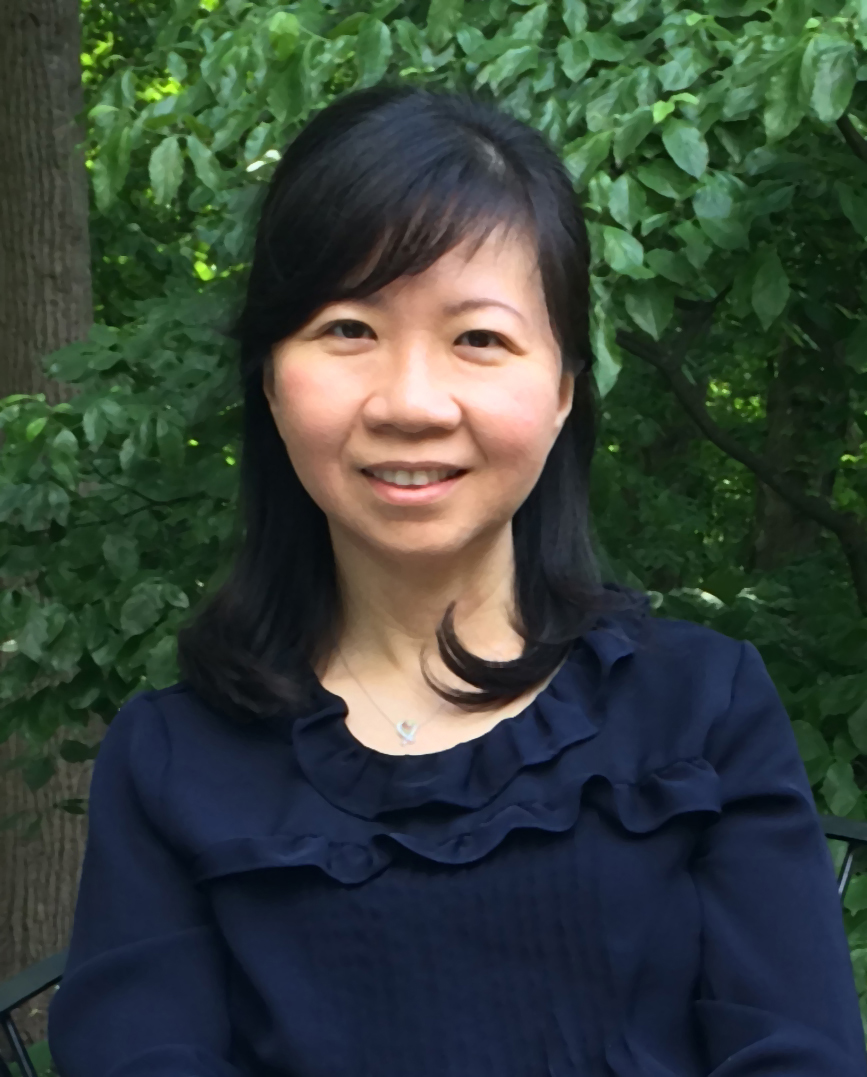 Dr. Chang is a full Professor of Computer Science at the Catholic University of America (CUA), where she also serves as the director of the Data Analytics Programs. Dr. Chang joined the CUA faculty in 2007, following her Intramural Research Training Award (IRTA) Fellowship at the National Institutes of Health (NIH). Prior to her academic pursuits, she gained valuable industry experience in software engineering which greatly contributed to her professional development.
Dr. Chang's primary research revolves around the development of innovative machine learning and computational methods, with a focus on processing and analyzing medical and biomedical data. Her contributions to the scientific community have resulted in over 100 peer-reviewed publications in prestigious journals and conferences such as NeuroImage, Magnetic Resonance in Medicine, and IEEE Transaction on Medical Imaging, among others. Dr. Chang's research has garnered support from external organizations, including the National Institutes of Health (NIH), the National Science Foundation (NSF), and the Henry M. Jackson Foundation for the Advancement of Military Medicine (HJF). Her significant scientific impact is evident from her record of over 4000 citations and an h-index of 24 on Google Scholar.
In academic mentorship, Dr. Chang possesses extensive educational and administrative experience. She has successfully mentored and continues to supervise a talented group of Ph.D. students across various research areas. Driven by a strong commitment to education, she is dedicated to equipping her students with the necessary skills in algorithmic thinking and proficient programming. Her educational mission extends beyond theoretical knowledge, aiming to empower her students to tackle complex scientific and engineering problems with confidence. Dr. Chang motivates her students to apply the knowledge and skills they acquire in classroom to real-world applications, fostering their ability to make a tangible impact in their respective research domains.
Throughout her career, Dr. Chang has consistently demonstrated a profound passion for her work, establishing a remarkable reputation for her achievements. Her dedication has earned respect from both her peers and students. With a strong commitment to excellence, she actively contributes to the advancement of the field of Computer Science and Data Analytics through her impactful research, effective teaching, valuable service, and inspiring leadership within the School of Engineering at CUA.