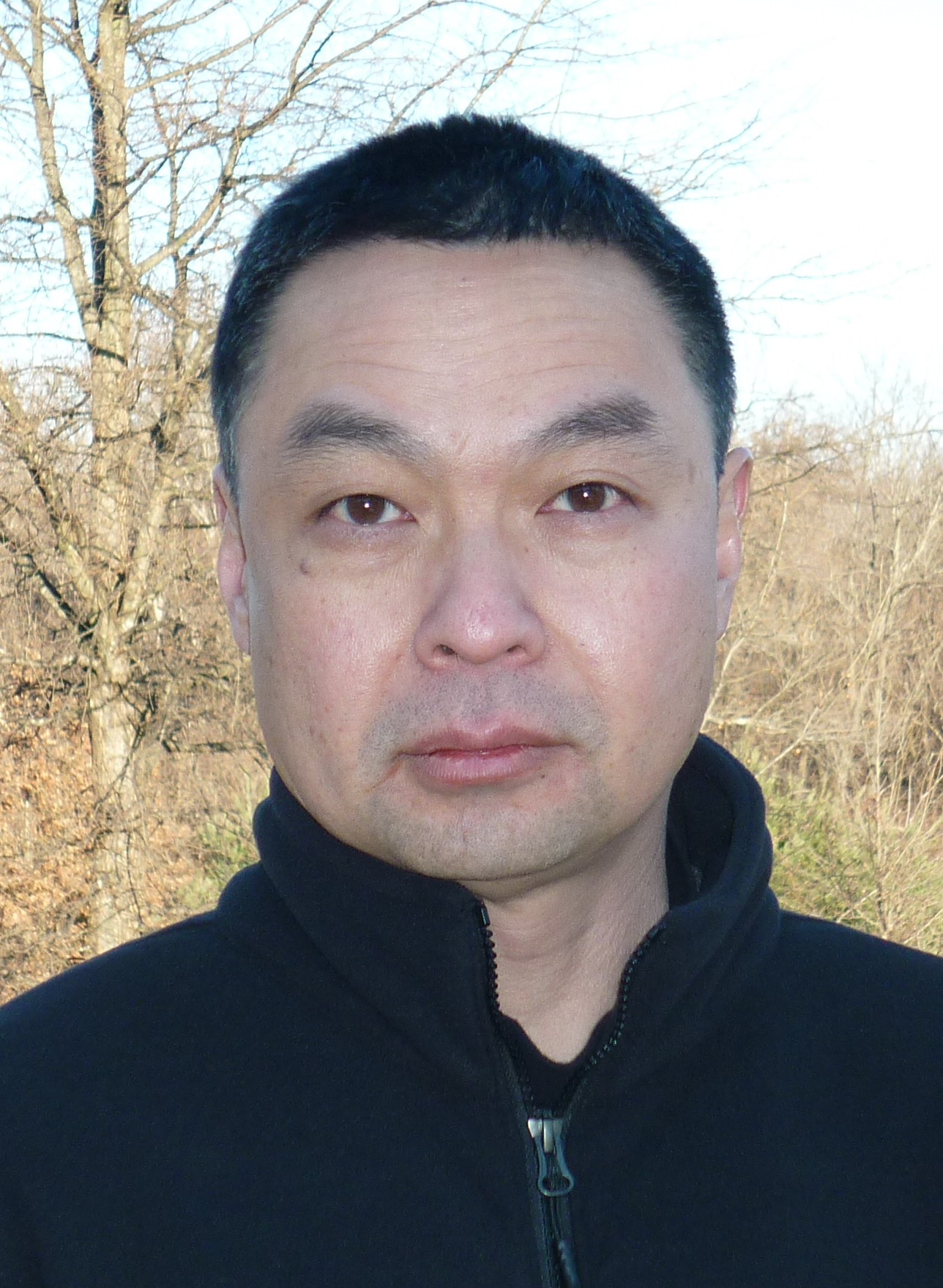 Dr. Lum will serve as RERC Director. 
He is Professor and Chair of the Department of Biomedical Engineering at Catholic University and Director of the Center for Applied Biomechanics and Rehabilitation Research (CABRR) at the MedStar National Rehabilitation Hospital. 
He received his B.S. from George Washington University in Mechanical Engineering in 1987. He received the M.S. degree in Applied Mechanics, from the California Institute of Technology, Pasadena CA in 1988. 
He received the PhD degree in Bioengineering from a joint program between the University of California at San Francisco and Berkley in 1993. 
His main research focus is robotic therapy for neurorehabilitation after stroke.